JANUARY 2016
First Community center started at Rukadi village.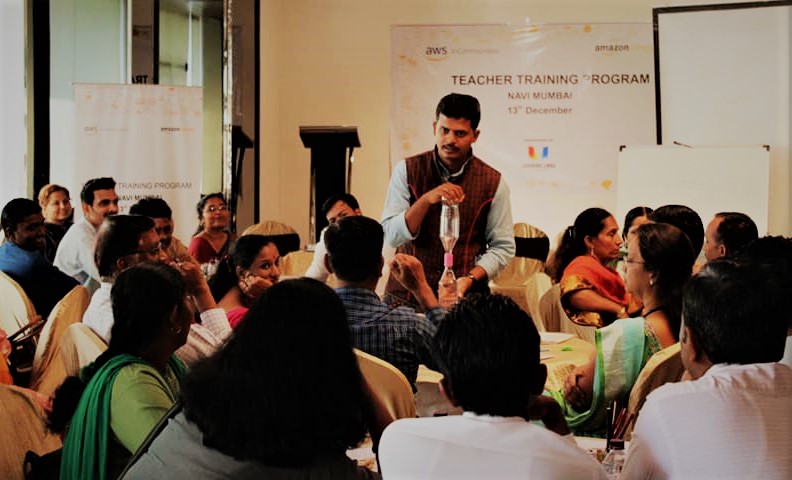 JUNE 2016
First Teacher training session conducted with project TANDA.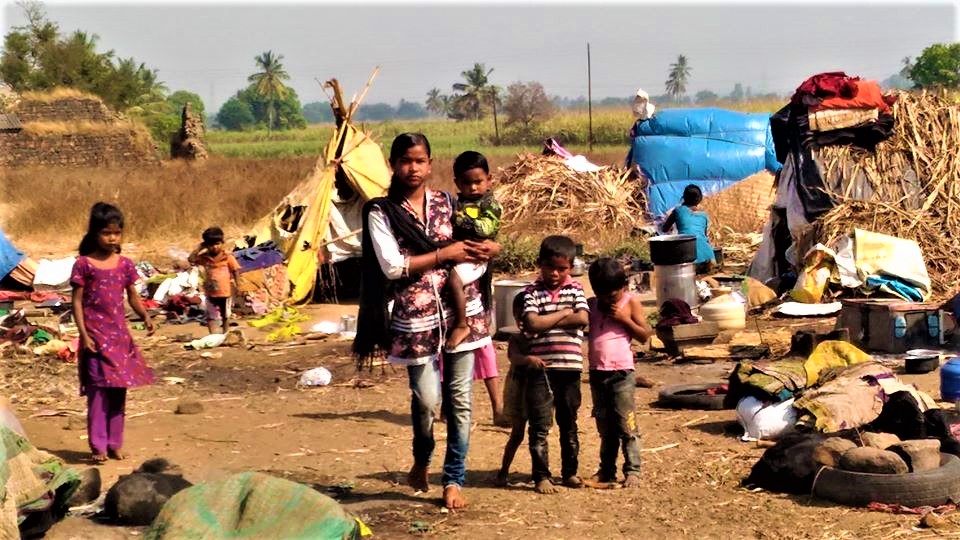 NOVEMBER 2016 -present
Sevakur Sugar School started in Abdullat village.
We became Vidyoday Muktangan Parivar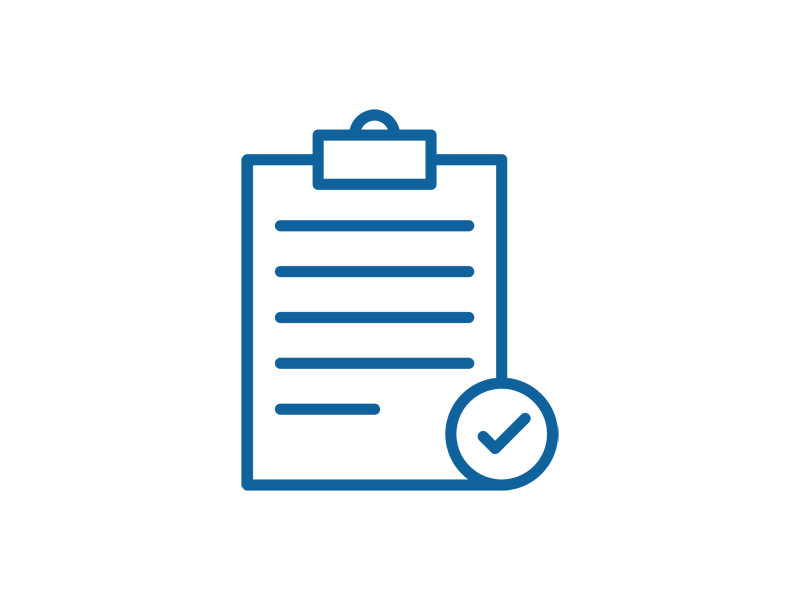 DECEMBER 2016
Our endeavor registered under Trust entity as Vidyoday Muktangan Parivar.
JULY 2017
Vidyoday worked with Kaneri Math for Zilla Parishad Teacher Training Program.
JUNE 2018-present
Project Dnyandeep inaugurated in Zilla Parishad Schools.
Vidyoday is now VIDYODAY MUKTANGAN PARIVAR FOUNDATION .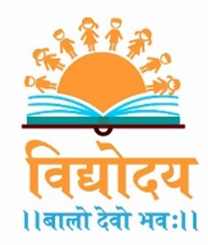 AUGUST 2019
Vidyoday became VMPF We registered as section-8 not for profit management.
No sanction can stand against 'Ignited Minds'.