1. Resource personality visits –
Such as doctor, police officer, cycle repairer, farmer, businessman, actor, etc. to provide children with a glimpse of various professions through the experiences of persons in those professions.
At more than 40 places during an August Flood Situation and Ganesh Chaturthi festival. The street plays focused on various contemporary social issues such as, What after Flood, water population and wastage, addiction, sanitation and hygiene, caste discrimination, dowry, etc. More than 10000 people were reached through the street plays.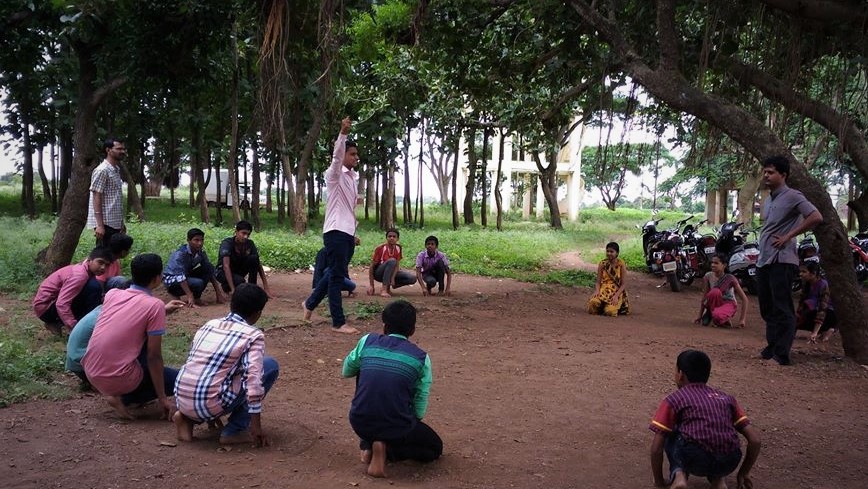 3. Study Trip Field Visits –
Milk collection centers, Rural life theme based museum, Organic Farm visits, Gram Panchayat, Bank, farm, Dams visit, Fish Framing, Sugar seed Bank Etc.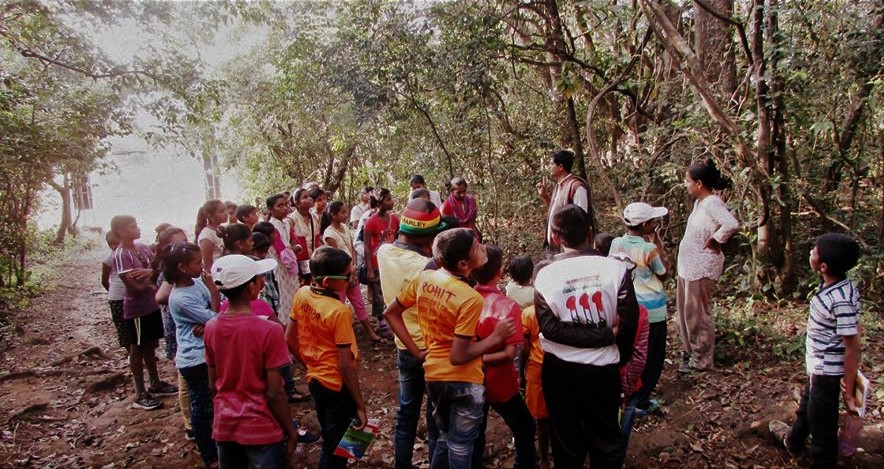 4. चला गोष्टीशी मैत्री करू  –
A workshop under the banner of 'Be friends with stories' to explain to students the creative process behind story writing and storytelling.
5.Rakhi Making and selling  –
Students from all centers went through Rakhi making workshop. They sold the Rakhis in and around school premises. 
6. Home Visit and Parents Meet  –
Home visits organized to the parents of students under the project. It helped us to understand the socio-economic background of the students and we could explain the importance of the project to parents. 
Diwali camp was organized for all students. Chandelier, diya making, competitions, movie screening enjoyed by all in this camp. 
8.Dnyandeep Akshara wari Library  –
5 boxes with 100 science literature books were provided to local body schools aiming at increase in reading of such books by students.
9. Bal Avishkar Program  –
An extracurricular activity program was arranged with Bonfire and sky watching at night aiming at holistic development of students.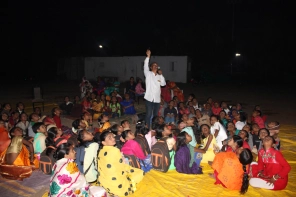 10. Let's ask Authors (Literature Writing Workshop)  –
The workshop organized to meet the curiosity of students of 'how authors come up with poems and stories'. 
11. Science Fortnight and Science Fest –
On the occasion of National Science Day, students came up with innovative solutions through projects and experienced science from different perspectives. Program was packed with science quiz, Scientist meet and science instrument competition.